April 17, 2017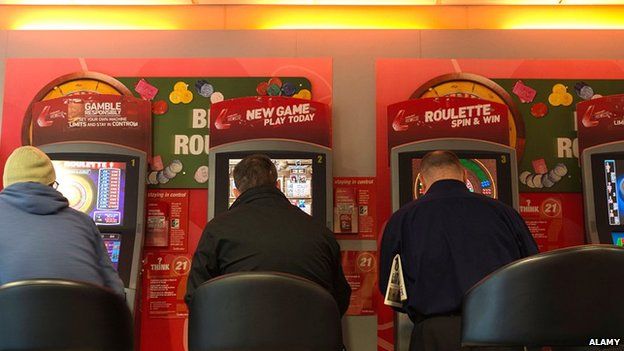 These electronic gaming machines have been legal here for a few years now and are seriously the in thing. Here, they can have up to 5 machines. The establishment must serve food too. In fact, a certain % of their sales has to be food, but I don't recall how much.
People will set there and burn through their whole paycheck, then try to bum smokes off people. It's crazy.
I've never played one of them things, and never plan on it.
Any of you get into playing them?
Any of you do well? To me, it seems they're just there for your donation. Maybe I'm wrong.